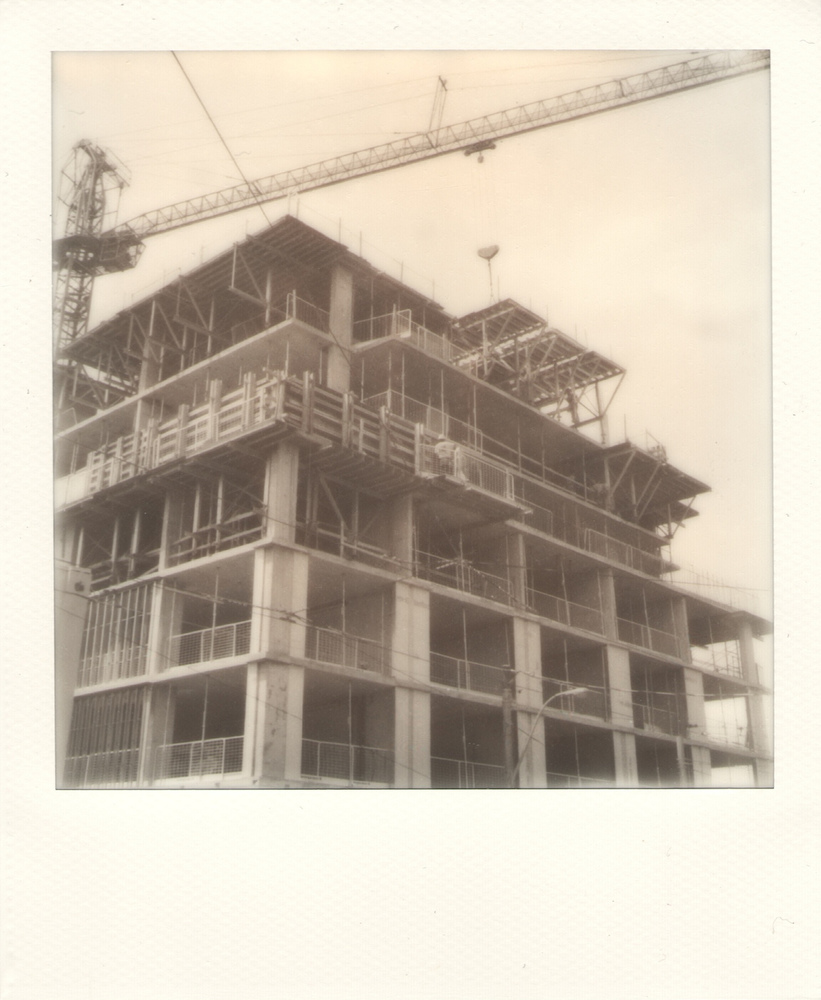 In mid 2012, I became somewhat fascinated with the Polaroid SX-70. The camera is a folding SLR, and when released in 1972, it was Polaroid's first integral film camera. My first exposrure to the SX-70 was the video embedded below, in which it just seems so marvelous.
---
Then, there is the story of Jamie Livingston. His photo a day project brought him from 1979 to 1997, with around 6,700 photographs. So, some combination of my interest in Jamie's story, and the technology of the camera, led me to purchase my own.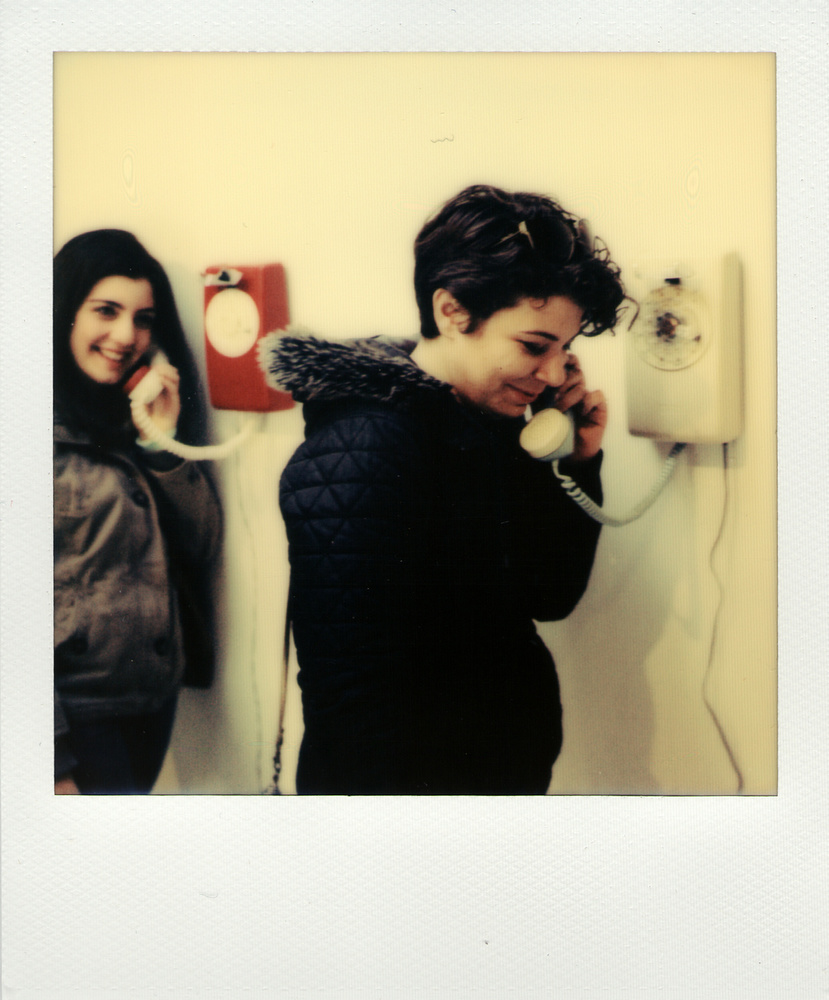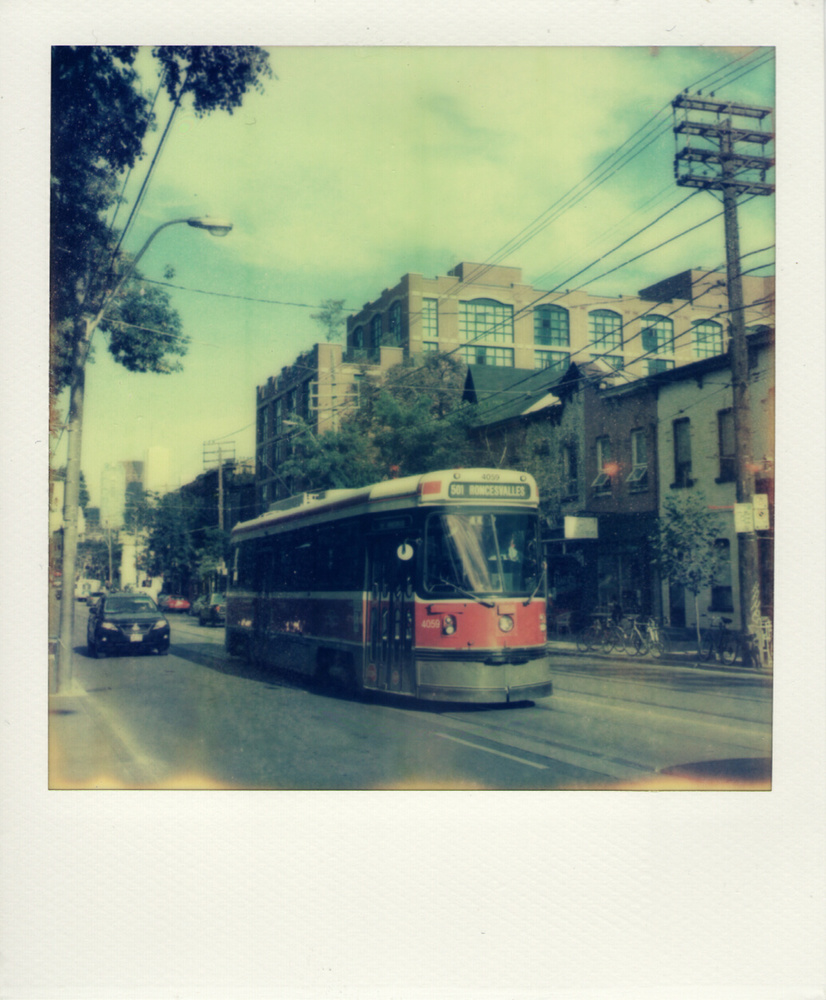 Luckily, new film is being produced by The Impossible Project, so I can keep up this silly habit. More of my photos can be seen here.